July 30, 2020
Is Dental Insurance Worth it?
If you've ever found yourself wondering, "is dental insurance really worth it?" you've come to the right place. It can be challenging to decide what is worth spending your hard-earned money on, and if you don't know much about it, dental insurance could seem like a luxury. Dental insurance can be affordable, help you prevent problems down the road, and yes, completely worth it.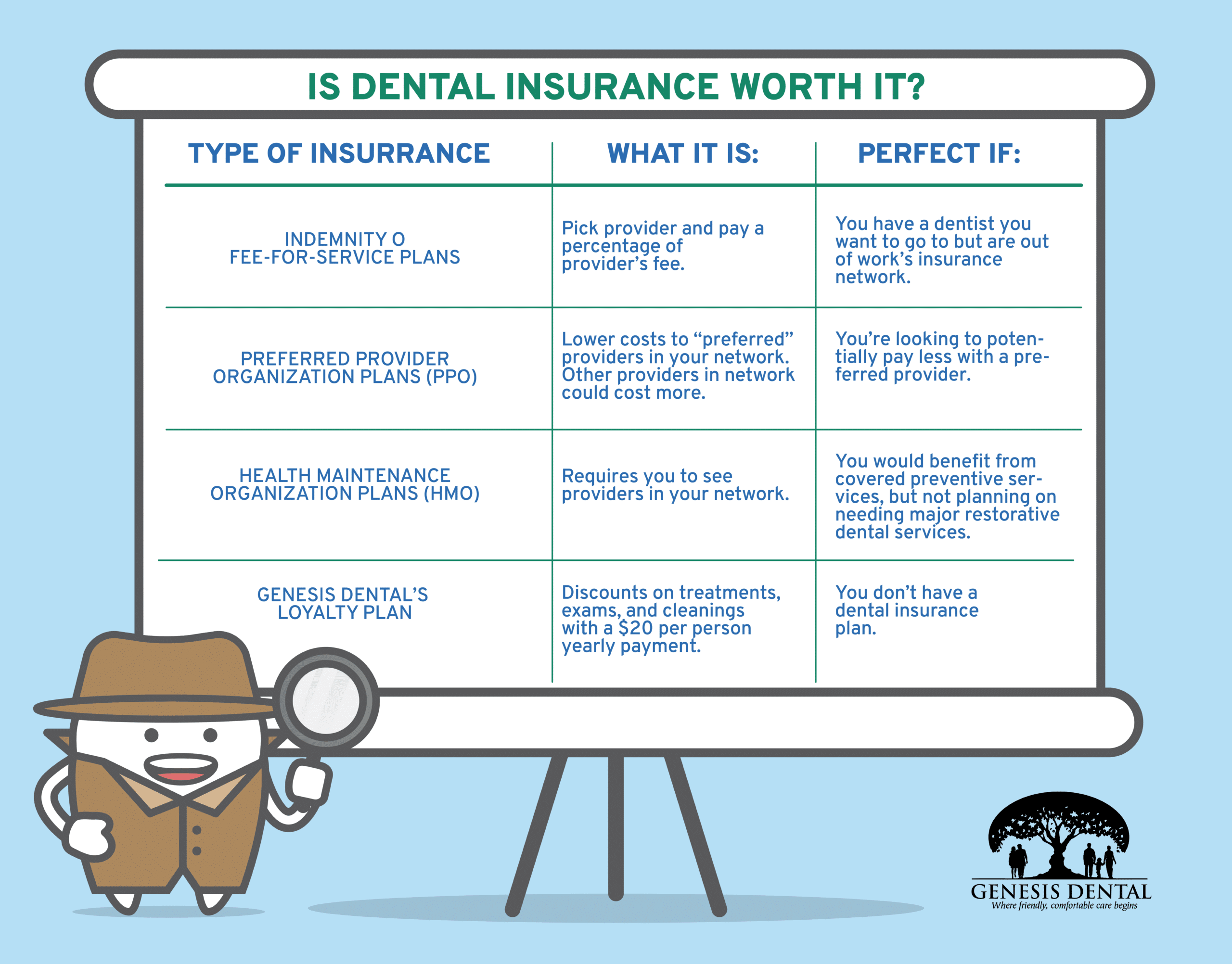 What Does Dental Insurance Cover?
Your dental insurance coverage can vary, as there are different types of insurance. Here are a few common types of dental insurance:
Indemnity or Fee-for-Service Plans
Indemnity plans allow you to pick the provider and pay a percentage of your provider's fee. This type of insurance may be ideal for someone who has a specific dentist in mind, but they are outside of your work's insurance network.
Preferred Provider Organization Plans (PPO)
PPO plans offer lower costs to "preferred" providers in your network. So, you have the option of seeing other providers, but may run into higher costs with them. Depending on the PPO plan, you could potentially be paying less for a preferred provider than with an indemnity plan.
Health Maintenance Organization Plans (HMO)
An HMO plan requires you to see providers in your network. These types of plans can be ideal for someone who would benefit from covered preventive services, but is not planning on needing major restorative dental services, as these types of plans commonly offer lower coverage beyond basic procedures.
Once you've figured out a plan that fits your needs, you'll need to know what they cover! Dental insurance typically covers three types of needs:
Preventative care, such as exams, cleanings, and x-rays
Basic procedures, such as fillings, extractions, and periodontal work
Your plan will determine how much you pay for each type of care. It is common for preventative care to be completely covered by your insurance, while basic procedures and major procedures can vary as to the amount your insurance will pay. In our opinion, covered preventative care is what truly makes dental insurance worth it.
Preventative Care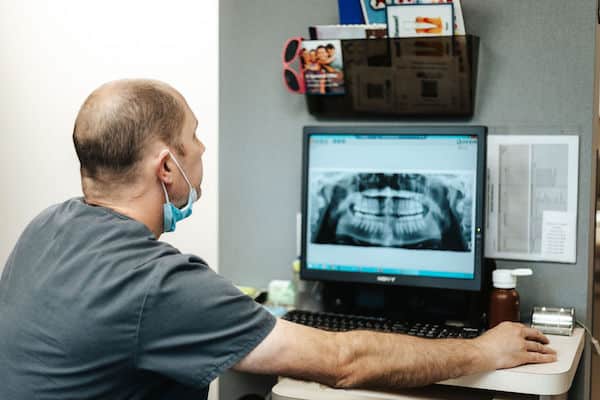 As with most things, preventions help keep a small problem from getting worse. Seeing your dentist twice a year can keep tooth decay from turning into a cavity, and a cavity from turning into something worse. Tooth decay, also known as dental caries, is extremely common for American adults.
"Approximately 91 percent of U.S. adults aged 20–64 had dental caries in permanent teeth in 2011–2012. By the time they hit 65, 96 percent of Americans have tooth decay."
The CDC's National Center for Health Statistics
Say you skip the dentist, and let the tooth decay go untreated. This can form a cavity, and from there, untreated cavities can lead to further issues such as a tooth abscess, or rotting of the inside of the tooth. Once you're at that point, it's a costly procedure for fixes like a root canal or removal of the tooth. These costs start around a couple hundred dollars, but can easily climb into the range of a thousand or more dollars to treat, even with insurance.
If your dental insurance covers preventive procedures, it is more likely to save you money in the long run than if you skip preventative care and end up with a costly issue.
Our Loyalty Plan
If you don't currently have dental insurance, we offer a loyalty plan that may work for you! We want high quality dental care to be attainable. Our plan includes:
$20 per person, per year
$99 per visit for 2 dental exams and cleanings
35% off any dental treatments
25% off any orthodontic treatments
There is no limit to how many times you can take advantage of your plan. The 35% off applies to any dental service, ranging from fillings to teeth whitening, so you can have options when it comes to your dental care!
If our loyalty plan sounds like it might be the perfect fit for you, sign up with us! All we need is your new-patient information, and you can get started immediately. Your coverage starts the same day that you sign up, so you can be ready for your cleaning appointment right away.
Make an Appointment With Us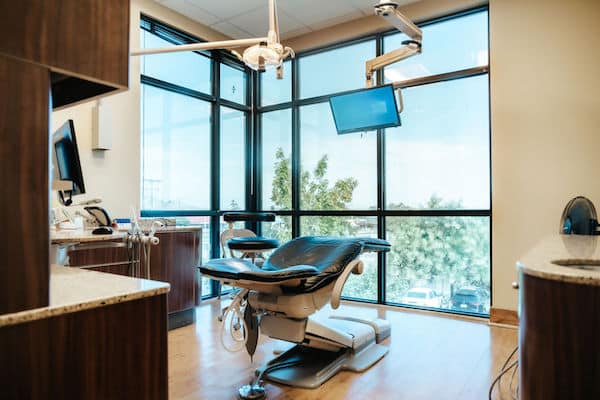 If it's time for a cleaning, come see us! We can help you keep your teeth clean, and in the long run, help you save money from costly dental repairs. We have multiple locations in Utah in Kansas that offer both dental and orthodontic services, so you can get all the care you need at one location. Contact us today to request an appointment!
Our Sister Practices
Genesis Dental has dental offices throughout Northern Utah and even one in Kansas. We also have several other practices that are part of our Genesis Dental family:
Our Loyalty Plan is available at all of our practices!