Our Orthodontics-Only Location in South Jordan
While all of our Genesis Dental locations offer orthodontic services, District Orthodontists focuses solely on orthodontics. In this newer building at a convenient location next to the Maverik, you can get the perfect smile from District Orthodontics. We do it all, including:
If you're looking for dental treatment, make sure to check out our other South Jordan location in the District just a few blocks away.
Schedule your free consultation with us by calling 801-523-9333. We offer appointment times in the evening and on weekends to make it easy to fit into your already busy schedule.
Meet Dr. Young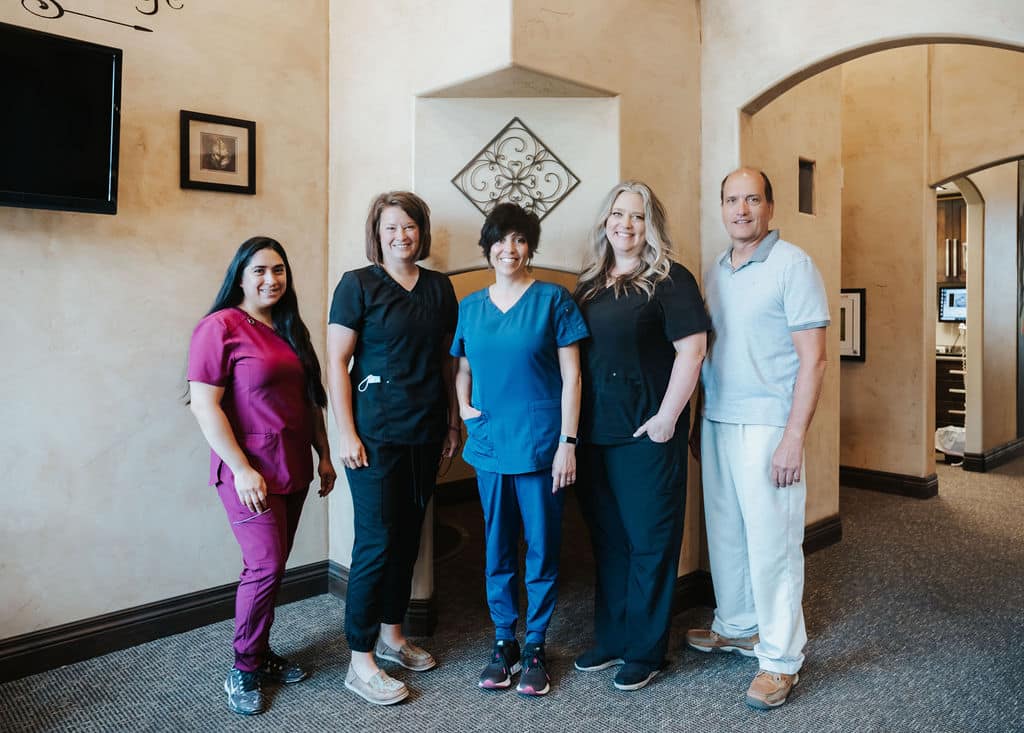 You can find our orthodontist Dr. Young at a number of Genesis Dental locations, but you can get to know him best at our District Orthodontics location in South Jordan. We love Dr. Young and we're sure you will too.
He's great with kids, has a fun personality, and always strive to create the perfect smile.
Address
11748 S 3600 W #1
South Jordan, UT 84095
Phone Number
Hours
Monday: 7:30 am – 4:30 pm
Tuesday: 7:30 am – 4:30 pm
Wednesday: 7:30 am – 4:30 pm
Thursday: 7:00 am – 2:00 pm
Friday: 7:00 am – 2:00 pm