July 27, 2020
Answering Common Questions About Invisalign

If you or someone you know wants to have a straighter smile, Invisalign offers an affordable and convenient way to make that happen. They're removable and nearly invisible which makes a world of difference for your teeth-straightening experience. But how do they work? Here's a simple overview of what to expect when getting Invisalign:
Custom aligners for your smile will be created for you to wear.
Your doctor will make sure the aligners fit and help straighten your smile.
Keep up regular appointments every three to four months to track progress.
Continue wearing for a straighter smile. This time will vary from person to person.
Wear a permanent or removable aligner to maintain your new smile.
This simple process is one reason why many people decide to wear Invisalign instead of braces.
Want to Know More About Invisalign?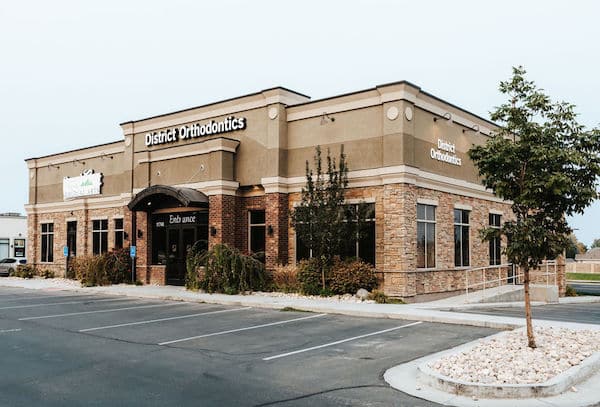 Are you still not sure if Invisalign is right for you? We know it can seem like a big commitment so we understand wanting to know more about it before getting started! Here are some of the most common questions about Invisalign to help you prepare.
Remember that at Genesis Dental, you can come in for a consultation for Invisalign where you can ask us all these questions and any more that are specific to you. And the best part is that this consultation is completely free! No charge and you can schedule your appointment during the evenings or weekends to best fit your schedule at any of our locations.
What Can Invisalign Fix?
Invisalign is the perfect solution for anyone who suffers from gaps, crowded teeth, or bad bites like an overbite. That's why many people get Invisalign even after having braces because their teeth have started to revert back to how they were before. If you have any questions about if Invisalign fits your dental problems, our consultation is the best place to have those answered.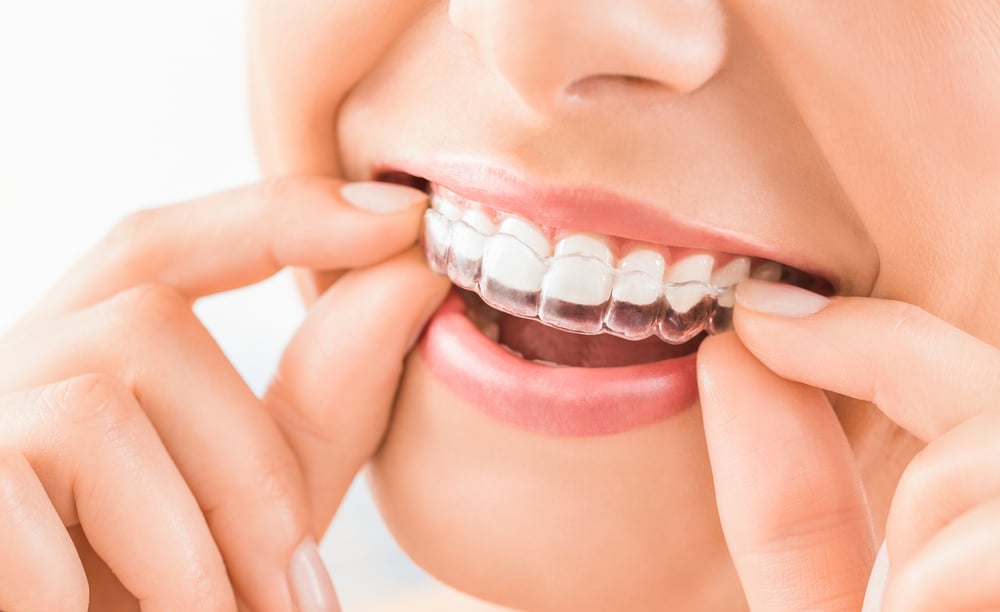 Should I Get Braces or Invisalign?
There are different situations that would make most sense for someone to get braces or Invisalign. Here are some of the benefits that would come from getting Invisalign as opposed to braces:
Nearly invisible.
Removable so you can eat whatever you want while straightening your teeth.
Require fewer dental appointments.
Easier to clean than braces.
More comfortable.
Aside from our professional doctors' recommendations, it's up to you to decide which one is right for you. Check out another one of our blogs, where we have a more in-depth discussion about each of these two teeth straightening methods.
How Often Do I Have to Wear the Trays?
It's recommended that you wear your trays as frequently as possible so you can get the most out of it. As we said, one of the advantages is that they can be removed during eating or when you're cleaning your teeth. Aside from that they should be in your mouth straightening your teeth. As long as they're in for at least 22 hours, they should be doing their job.
Ready to Get Invisalign?
If you want to be more confident in your smile, our team at Genesis Dental is ready to help you get there! Our free consultation is offered at all our locations with appointments available during the evenings and weekends. Contact us to schedule yours today!
Our Orthodontic Practice
Genesis Dental is proud to be part of a large professional dental and ortho family. One of our sister practices is District Orthodontics with locations in Murray and South Jordan, Utah.