Genesis Dental of Taylorsville
We Treat You Like Family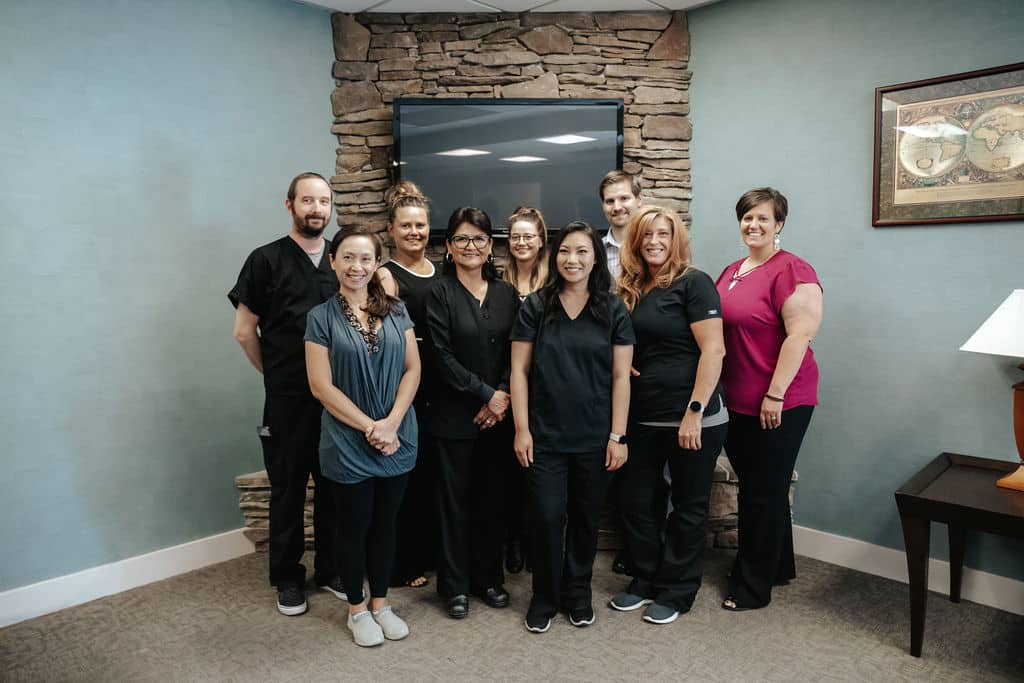 If you're trying to find a dentist in Taylorsville UT that's easy to get to and offers appointments at times that actually work for you, come to Genesis Dental of Taylorsville. We're directly on Redwood Road. next to the freeway. Plus, with appointment times available in the evening and on weekends, it's easy to swing by after work.
You'll love the atmosphere at our Taylorsville location. We strive to provide a positive experience from the second you walk in, and we do our best to keep everything cozy. Our waiting room is comfortable, and we always have music playing. While we do our best to keep any waiting to a minimum, we do our best to keep patients happy by offering internet access too.
We offer all the dental services you need, including family, cosmetic, and emergency dentistry in Taylorsville, Utah.
Meet Dr. Foltz
Dr. Steven Foltz is passionate about caring for you and your family. He focuses on delivering comfortable, high-quality care in a family environment. He takes the time to listen to his patients and helps guide their treatment as a partner in their oral health.
Dr. Foltz graduated from Brigham Young University before pursuing a study of dentistry at the University of Washington in Seattle Washington. After graduation, Dr. Foltz continues to be involved in continuing education opportunities and fellowship with fellow dentists to stay current on the most recent dental practices and procedures. He loves to focus on oral health, medicine, and implant surgery.
Dr. Foltz and his wife have four lovely children who keep them busy as they enjoy family activities and exploring the outdoors.