Genesis Dental in Taylorsville, Utah
Your smile is one of the first things people see when they meet you and not being confident in the appearance and health of your smile can affect your quality of life in many ways. At Genesis Dental our sole purpose is to help you and your family work towards and maintain a healthy smile that you love in a comfortable and fun environment.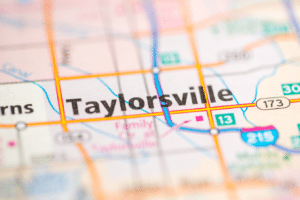 Being located right next to the freeway on Redwood Road places us in a convenient area for all in Taylorsville to have fast access to excellent oral health care. Not only is our location convenient, in our office, our dentist and staff are highly educated and trained in dental treatments for all ages. Making it possible for everyone in your family, regardless of age, to receive the dental care they specifically need.
We believe that it is important to have a cozy and fun-loving environment for our patients to enjoy while receiving the best dental care. Once you step into our office you will feel welcomed, valued, and even excited to be at the dentist!
Advanced Treatment
At Genesis Dental we find it very important to be able to provide our patients in all areas with the highest quality of care and dental technology available. To do this, our dentists and staff stay up to date and educated on new findings and new techniques to better serve you.
Because giving you amazing dental care is so important to us, we offer more dental services than you would find at a general dental office. General dentistry includes regular cleaning and checkups and some cosmetic and restorative procedures but not all. Here, our team is trained in dental implants and even orthodontics.
Come See What We're About
We have enjoyed being able to serve the people of Taylorsville and look forward to the many years to come. If you have been looking for a new dentist, look no further than Genesis Dental. If you have any questions about our services or how to make an appointment with us please come in to see us or give us a call! We are excited to help you on your dental journey!